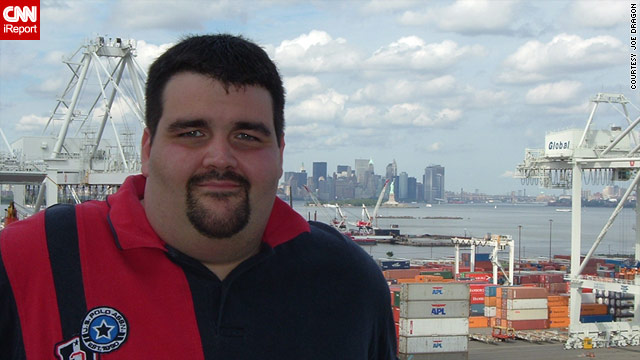 Multiple chins, bulging tummies and flabby arms: It's easy to see where fat accumulates on the body.
When a person starts losing weight, where does the fat go? And what parts of the body can you expect to see results?
Headlines from fitness magazines promise exercises to blast away belly fat and activities to spot-reduce flab. The scientific evidence, unfortunately, doesn't back those sexy headlines.
Here are three things to know about weight-loss and body fat.
You can't change your shape, just your size.
You can't cherry-pick where you shed fat; weight loss doesn't work like a point-and-shoot.
MRIs, CT scans and dexa scans, which use X-ray beams to measure body composition, show no evidence for spot reduction.